We are delighted to announce that the acquisition of the Judy Bowles Academy of Dance has formally completed. The School is now in the ownership of Downland Dance Limited and to celebrate we also have a new website!
A new era
2018 heralds a new era for Downland Dance. Under the artistic direction of Adam Harris, supported by Chairman Desmond Kelly OBE and Artistic Advisor, Matz Skoog, the new Company will, whilst maintaining excellent tuition for younger students pursuing their graded examinations for the Royal Academy of Dance, and maintaining fun, but structured lessons for recreational students, provide a strong springboard for those more advanced students who aspire to vocational training and professional dance.
The Directors are grateful to Judy Harris whose stable and professional tuition, spanning almost six decades, has seen many hundreds of students advance through the RAD grades, many with flying colours, and several, (like Adam), on to the professional ballet circuit.
We are truly delighted that Judy has agreed to continue to teach for Downland Dance for a few more years, so that we can make the most of her significant experience and knowledge.
Appointment to the board
We are pleased to announce the appointment of Suzanne Simcox and Cat Young to the Board of the new Company. Suzanne and Cat have worked tirelessly to support the School in previous years, and both bring significant, yet different, knowledge and experience to the Company. We look forward very much to working with them in the coming years.
Masterclass
There is much excitement in the School about our Masterclass event scheduled for 7th January at our new Didcot base at Aureus School. The class will be led by Downland Dance Artistic Advisor, and world renowned Ballet Master Matz Skoog. There are a few places left for anyone wishing to join in! Details and booking details can be found here.
Downland Dance are honoured to have an esteemed panel of ballet professionals prepared to run masterclasses for us and we intend to run masterclasses once every term.
New website & social media channels
Please check in our our brand new website at www.downland-dance.co.uk, and follow us on Facebook and/or Twitter using @DownlandDance.
We look forward to a long and happy association with the Downland Dance Community.
Adam and Jim Harris.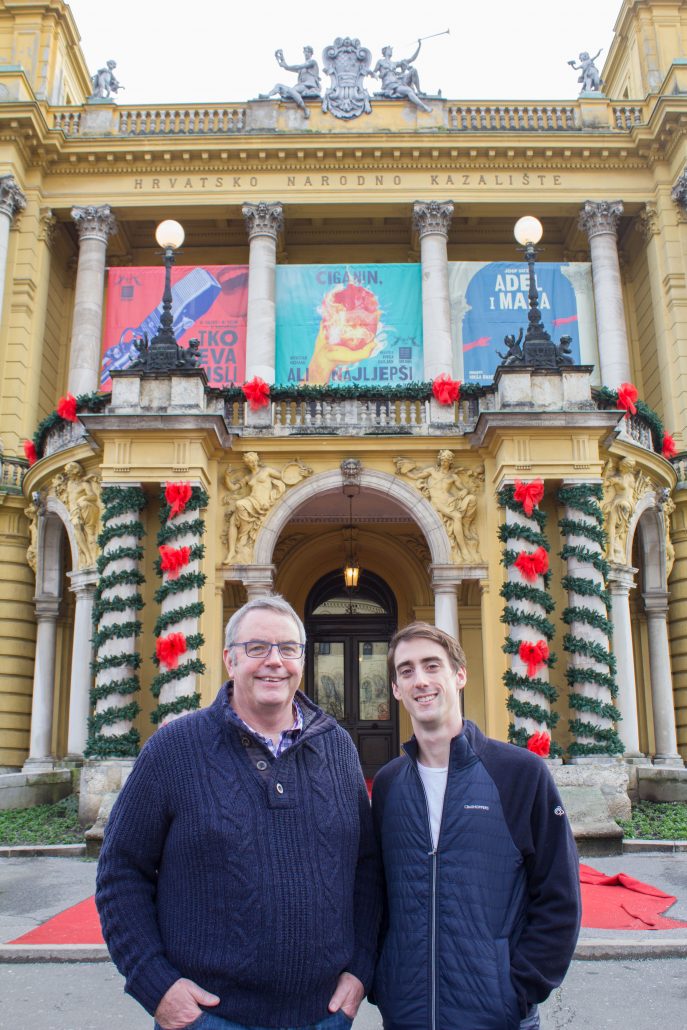 http://downland-dance.co.uk/wp-content/uploads/2018/01/Jim-Adam.jpg
5184
3456
Jonsky
http://s404812214.websitehome.co.uk/DownlandDance_WP/wp-content/uploads/2017/11/Downland-Web-Logo-Landscape-1030x295.png
Jonsky
2018-01-04 15:10:45
2018-01-04 15:25:00
New website for Downland Dance Limited!