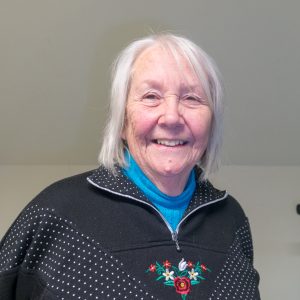 Judy Harris
Principal Teacher
Downland Dance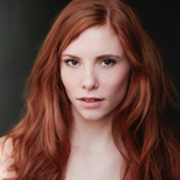 Laura Houghton
Teacher
Laura is an active freelance professional dancer, working in a variety of disciplines including Classical Ballet, Commercial Dance, Acting, Modelling, Film and Television. She graduated from Elmhurst Ballet School (in association with Birmingham Royal Ballet) with a level 5 National Diploma in Professional Dance after 9 years of vocational ballet training, and she later completed her BA (Hons) in Professional Dance at Middlesex University.
Alongside her rigorous performance schedule, Laura is passionate about inspiring youngsters to take up dance, and she has dedicated large amounts of her time to teaching classical ballet to students all around the UK.
Downland Dance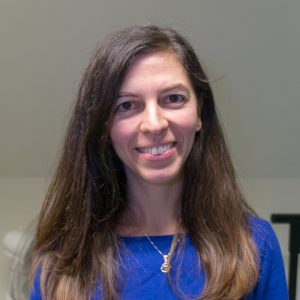 Alessandra Giunta
Teacher
Downland Dance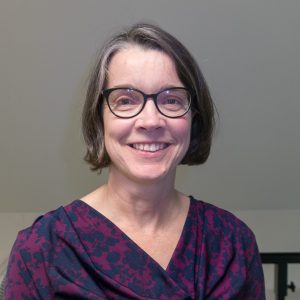 Suzanne Simcox
Teacher
Suzanne has been dancing since she was three years old. In adulthood she has found it a great way to stay fit in body and mind in such an enjoyable way (although taking vocational exams is no easier as an adult!). Dancing has provided a complete release from the busyness of work and bringing up a family. As her family has now grown up, she is training as an RAD teacher as she enjoys passing on the love of ballet to other students.
Suzanne was treasurer of the Downland Dance Club and looks forward to using that knowledge as a non-executive Director of Downland Dance Ltd.
Downland Dance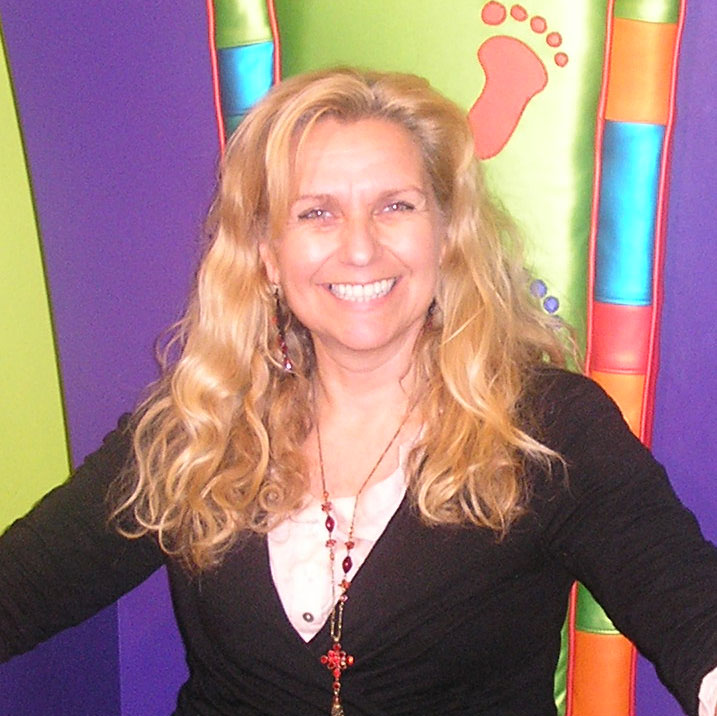 Amanda Taylor
Teacher
I first started dancing at the age of 3 with my first performance seeing me, loving life, onstage, costumed as a Jelly baby!
I continued to dance all styles and passed my dance teaching exams in my early 20's and then real Babies came into my life! Since then it has been childcare as a parent and as a qualified Early Years professional for more years than I care to admit in public.
Dancing/ performing/teaching/children have always been part of my life. Ok, I admit it, I've never really grown up. I'm loving seeing the fun and joy dancing brings to children's lives. On the flip side, I'm loving seeing how dancing encourages hard work, discipline and determination, the very foundations that can set young people up for life. See I can be quite serious too.
Downland Dance